My Weekend in Photos - InstaMeet, Kwestival + Tiny Houses
As I approach leaving, I have begun to feel a lot more sentimental about all that I am doing. Everyday has become the best day of my life and I have noticed I have begun to truly love all that I am doing, finding so much joy in everything - It's a very freeing feeling!
This weekend detailed out in the photos below included an InstaMeet - which always results in many fun and new friends, Kwestival - the most fun Dallas-celebrating festival I have been to yet and a Tiny House exhibition!
 
InstaMeet: DFW Coffee and Donuts Meet 5 + World Wide Instameet 13 + Earth Day Insta Celebration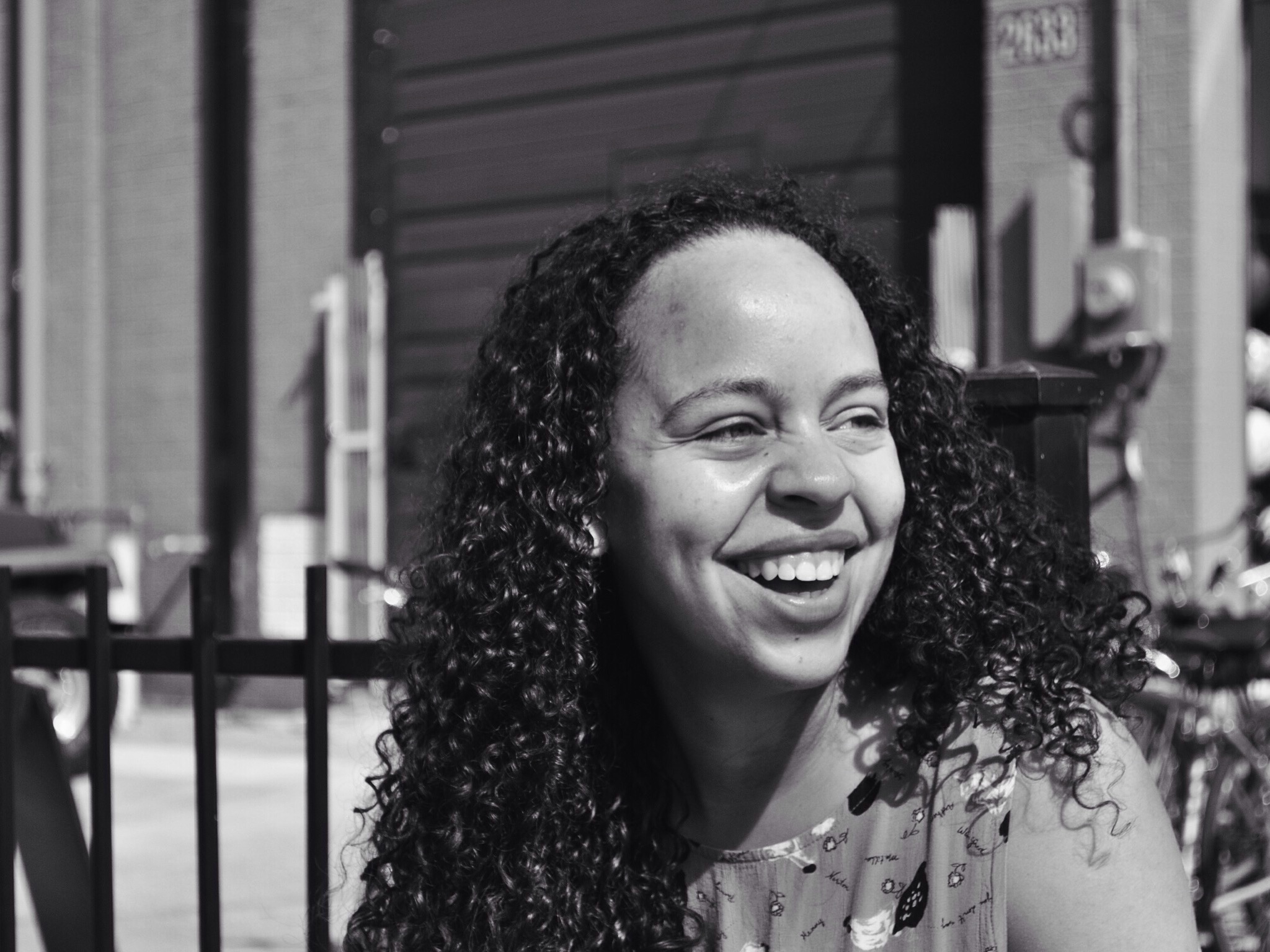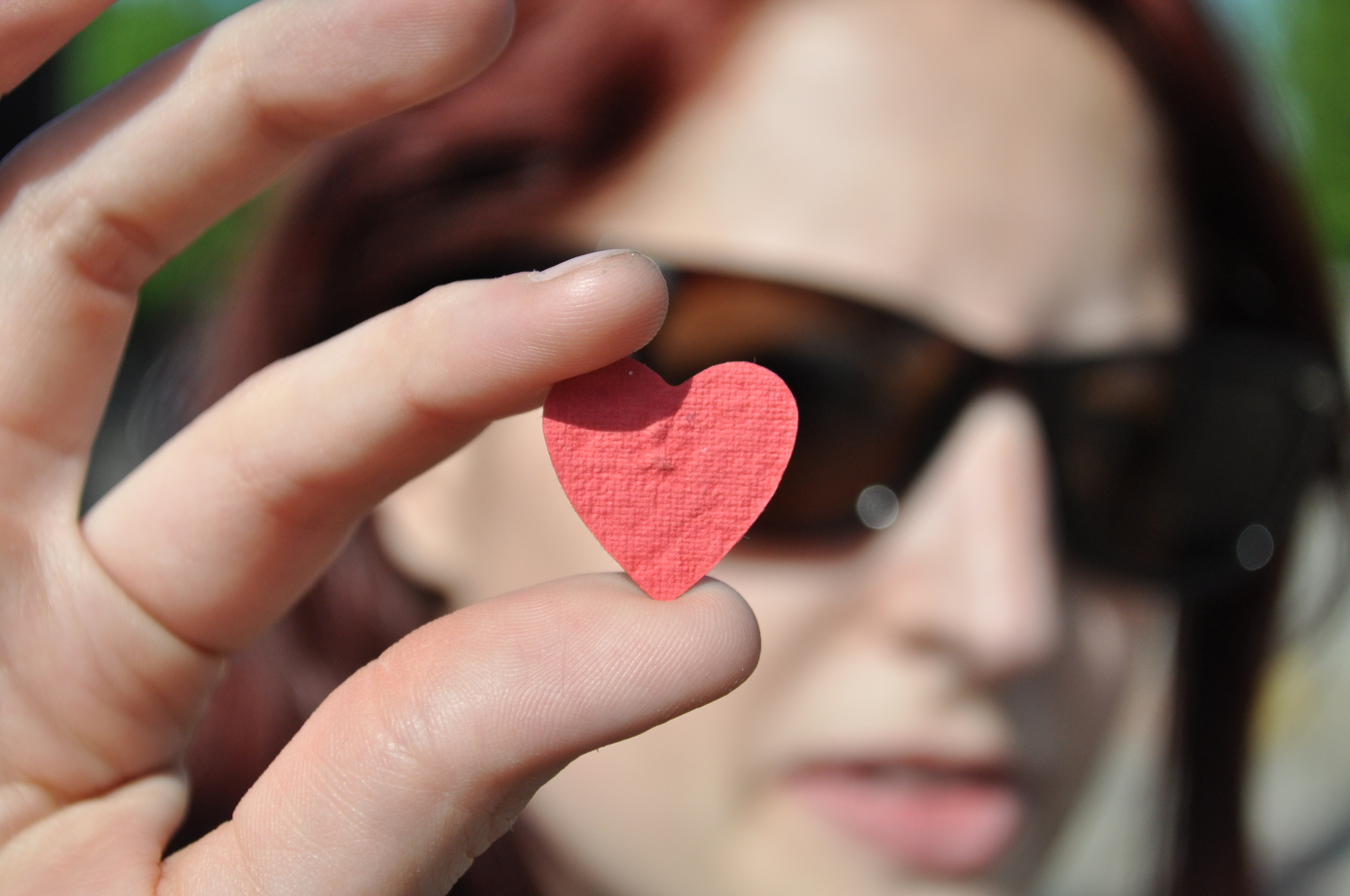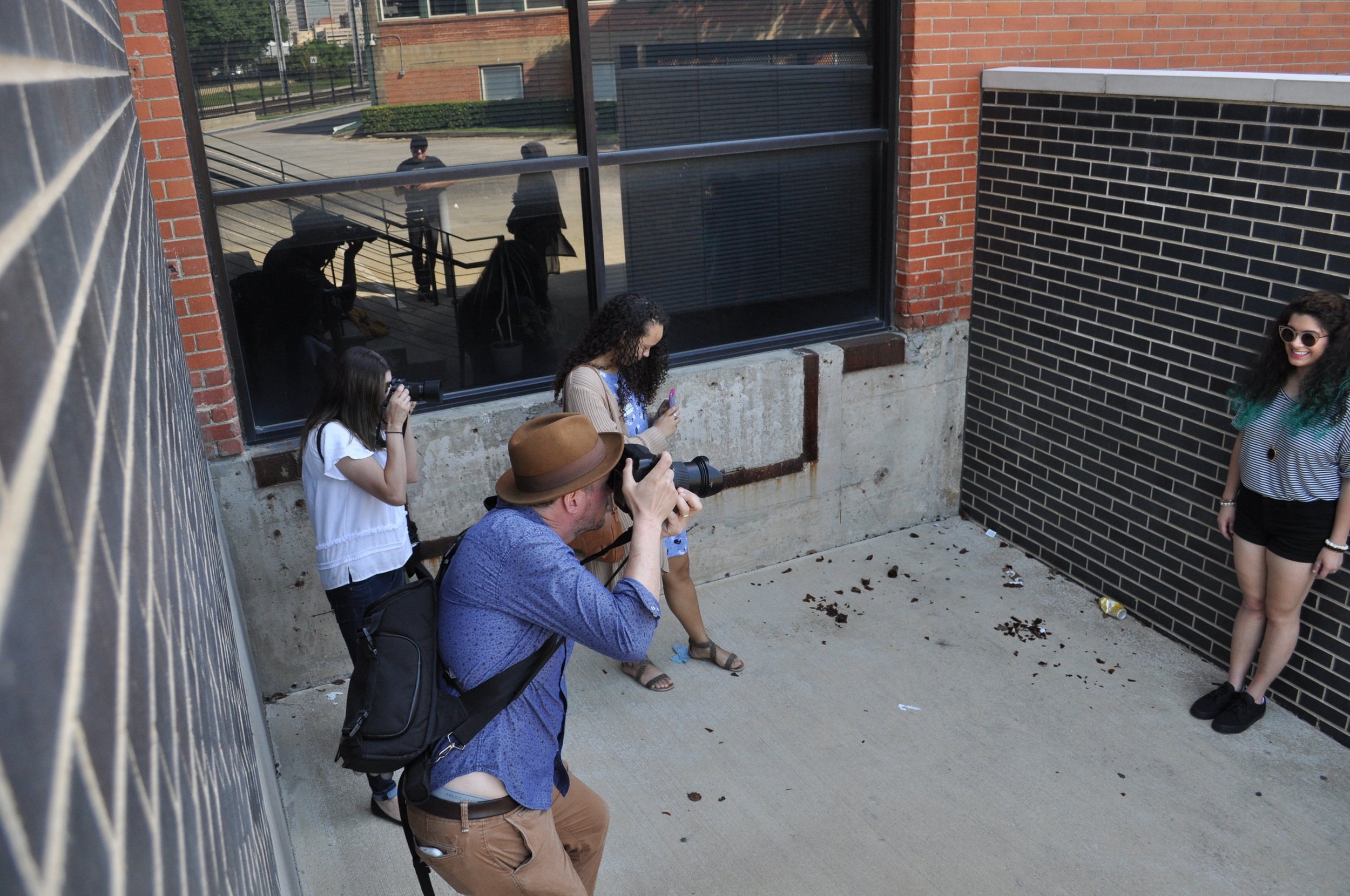 KEWSTIVAL 2016 - Klyde Warren Park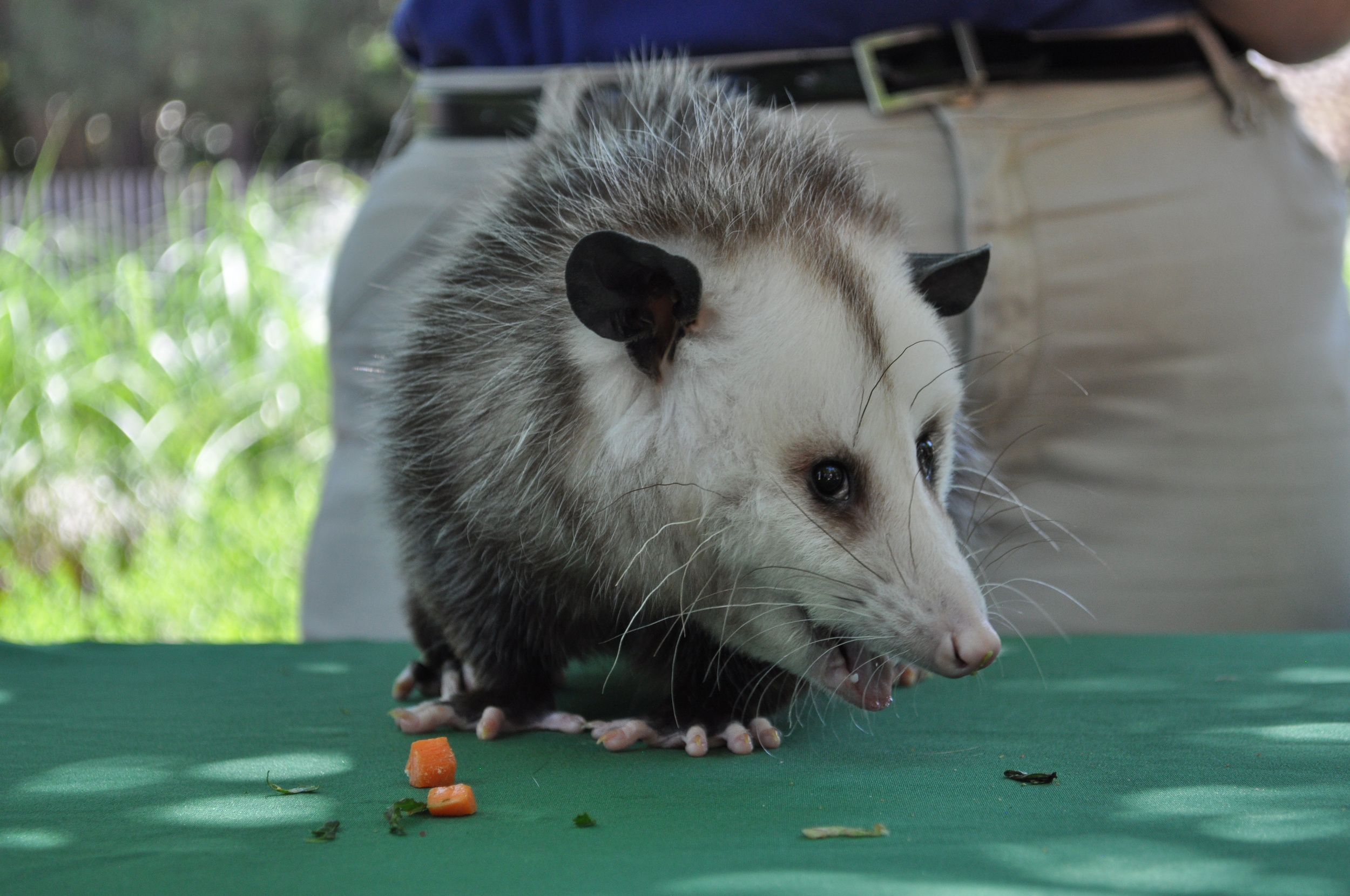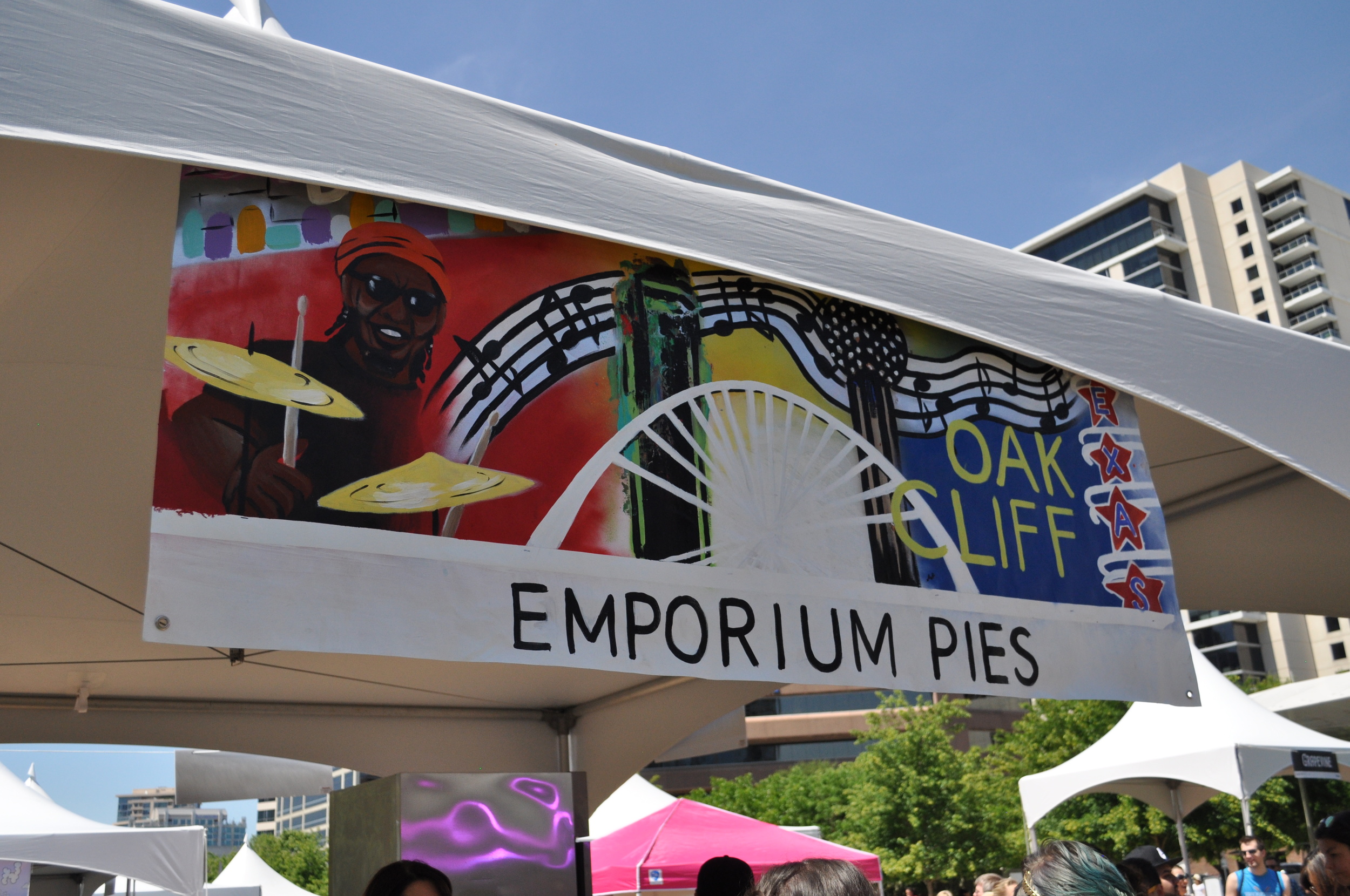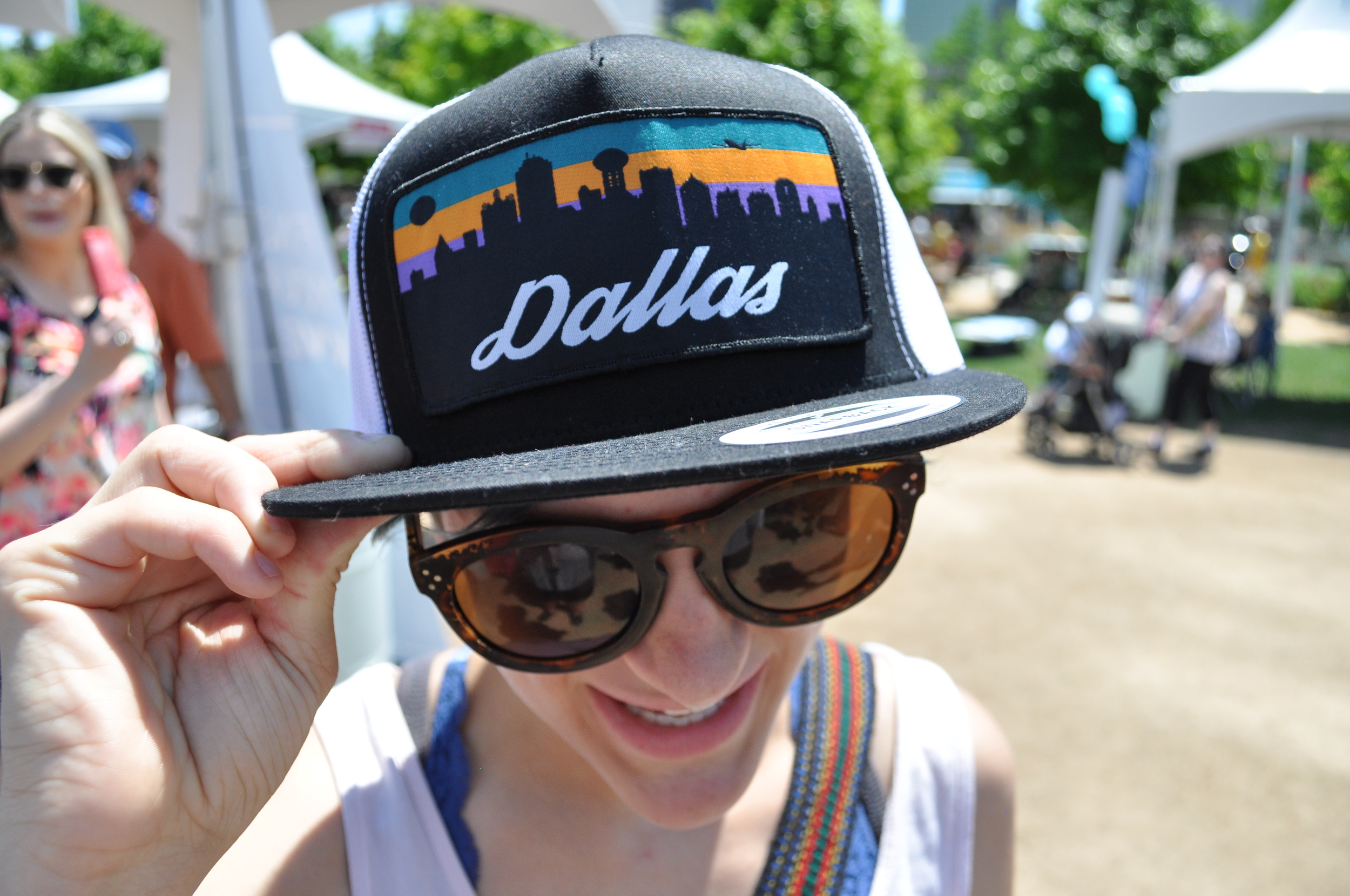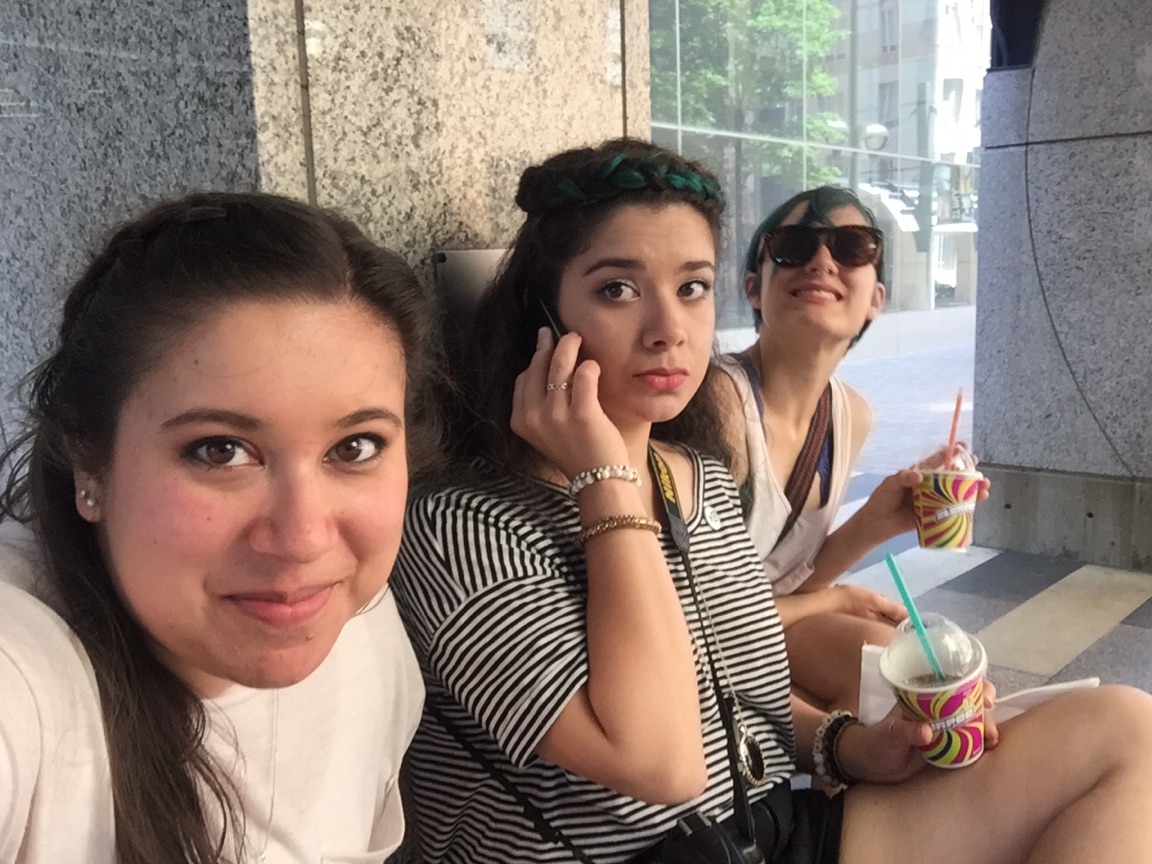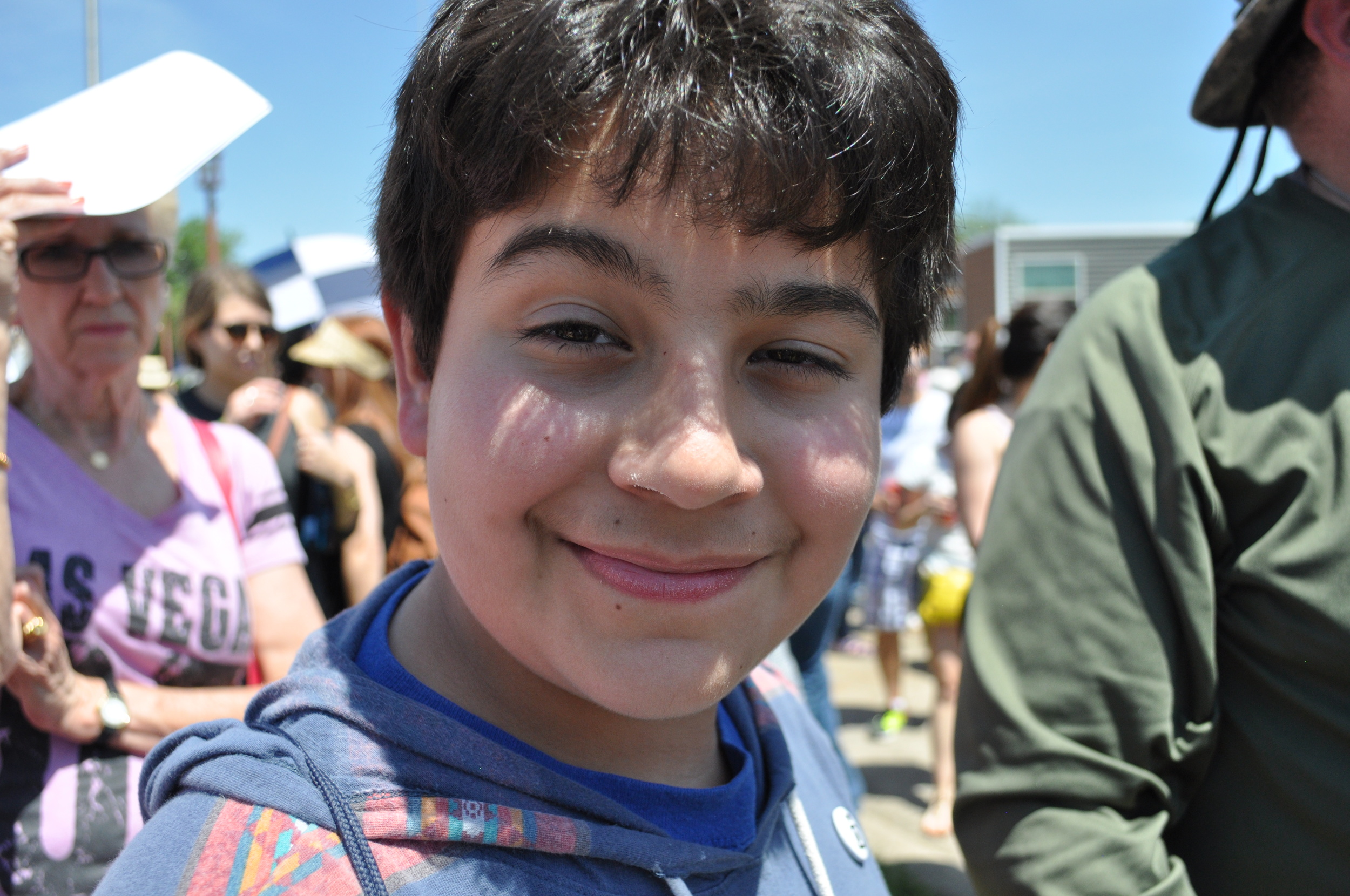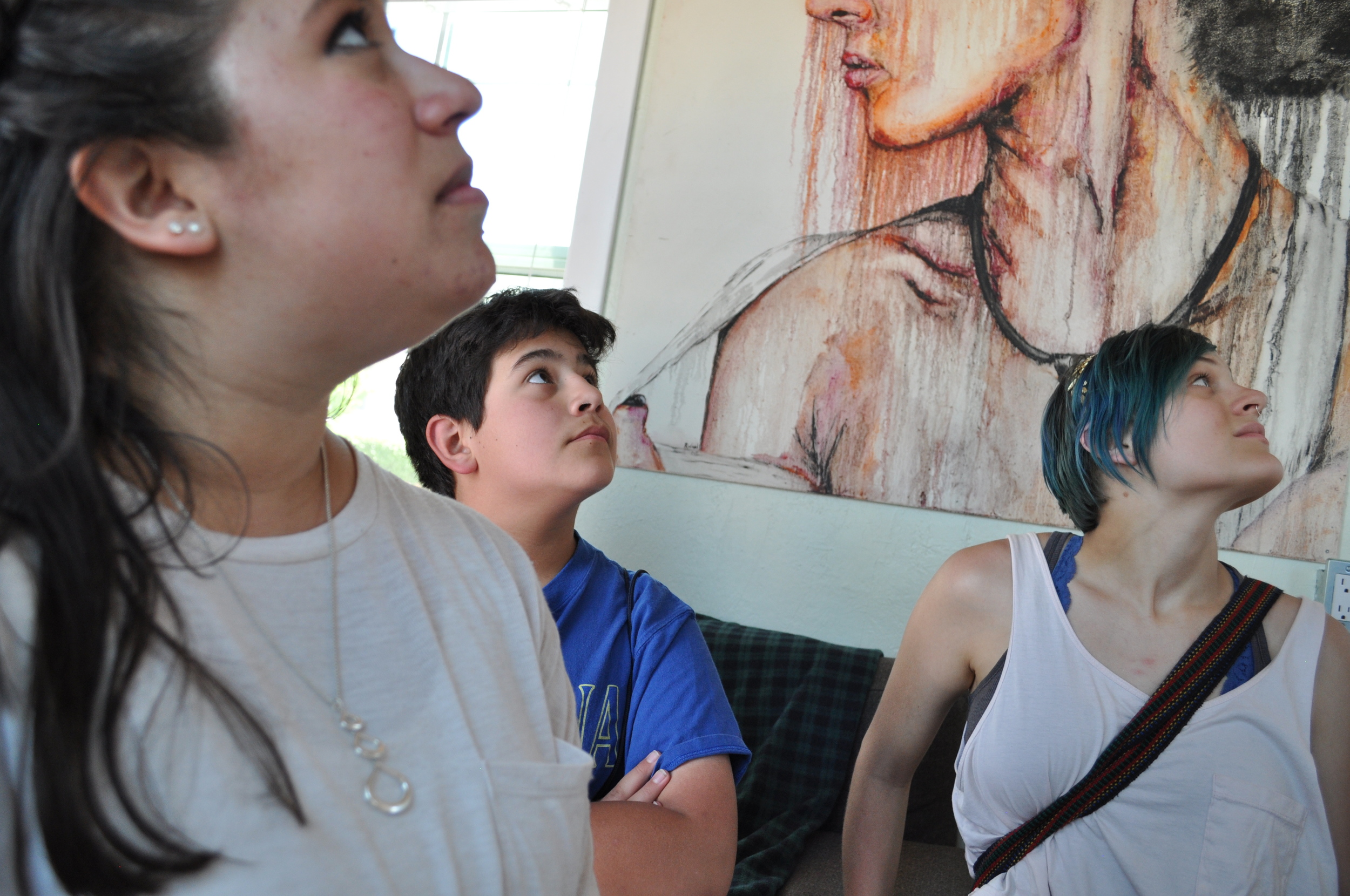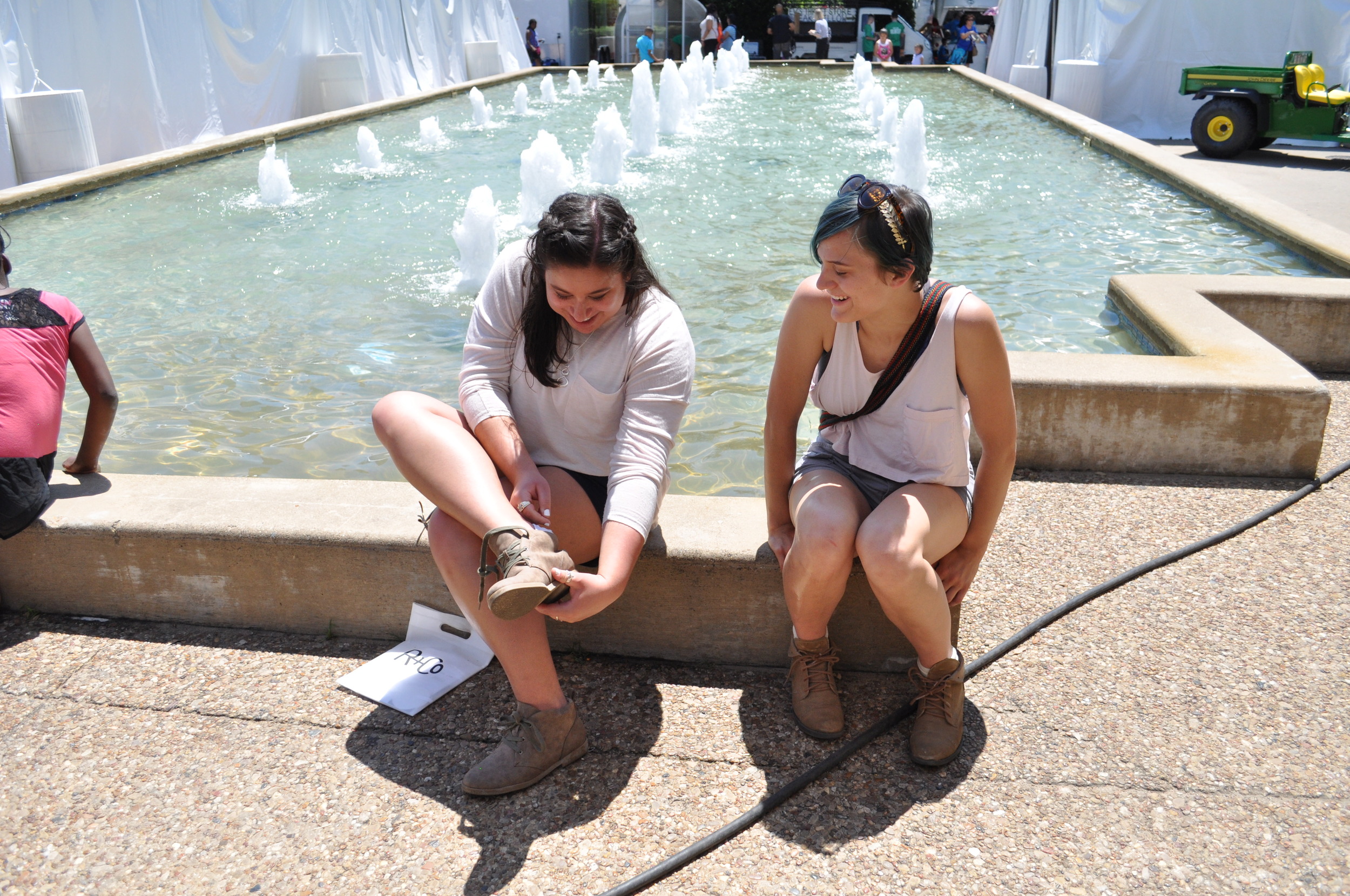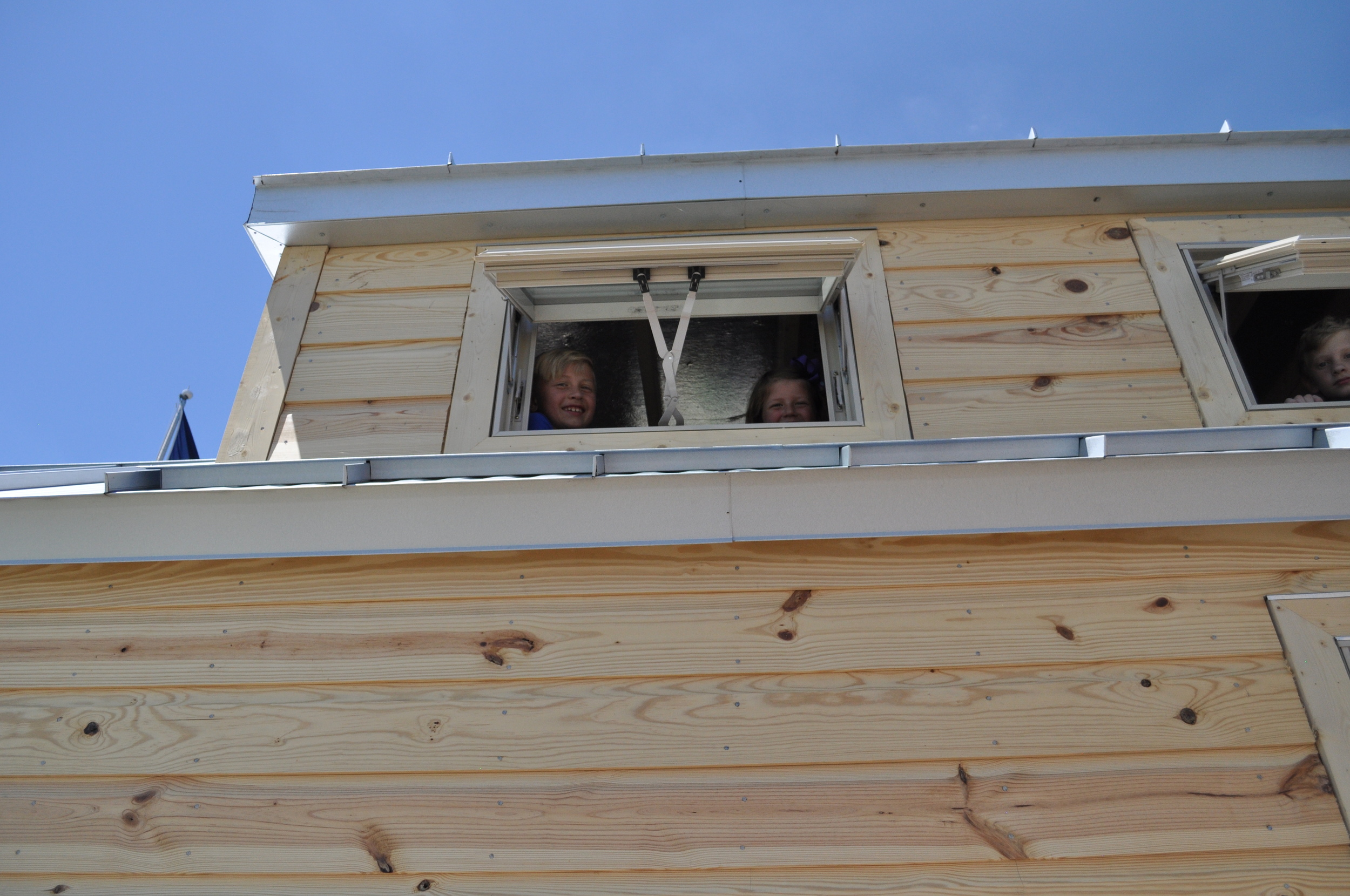 My Weekend in Photos, Adventures, Art
Scout Harrell
art, Art Gallery, Deep Ellum, Dallas Arts District, Dallas, Adventures, Bishop Arts District, Three Twelve Co, Weekend in Photos, Explore More, Festival, Texas, Food, Graffiti, Instameet
Comment