Michael + Scout
10.29.17 at 5pm

The Post at River East
2925 Race Street
Ft Worth, TEXAS 76111
Join us as we start our marriage and then party with us into the night!
R S V P
We are pleased to get to share this exciting time with you! Please take a moment to R S V P for our wedding ceremony and our street taco and dessert reception.
Bring your sweet tooth!
We love to party and dance, so dress in your best and get ready to boogie!
Please plan accordingly to be sure to arrive no later than 5pm.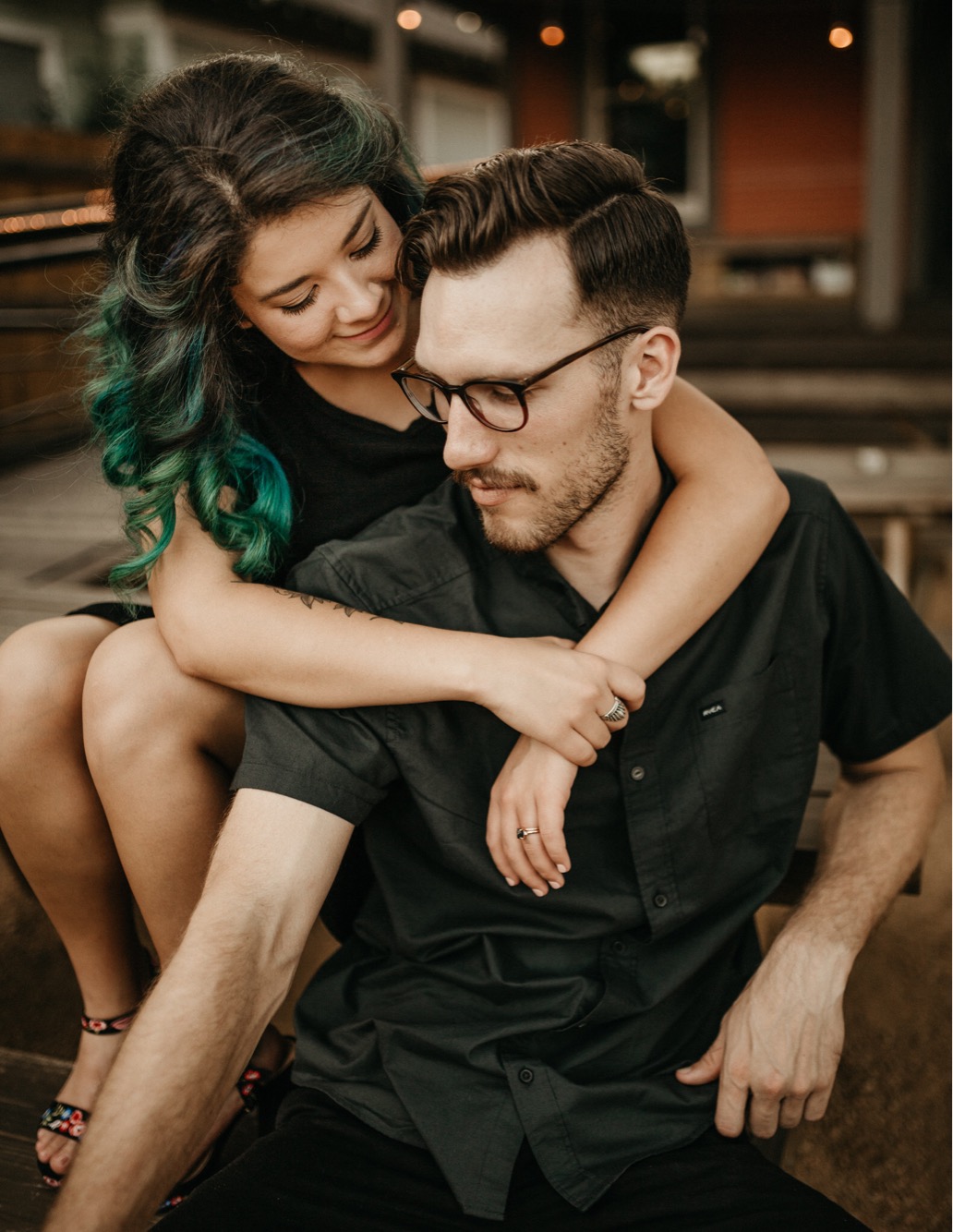 While we are not having a formal wedding, we would still love it if you would dress your best for this day! Celebrate with us and show off your style!
We will be dancing 'til we are forced to leave the venue, so dress comfortably.
If you are the type to kick off your painful heels, please note that the ground is gravel, so we suggest bringing a change of shoes.
No blue jeans please
Fort Worth Recommendations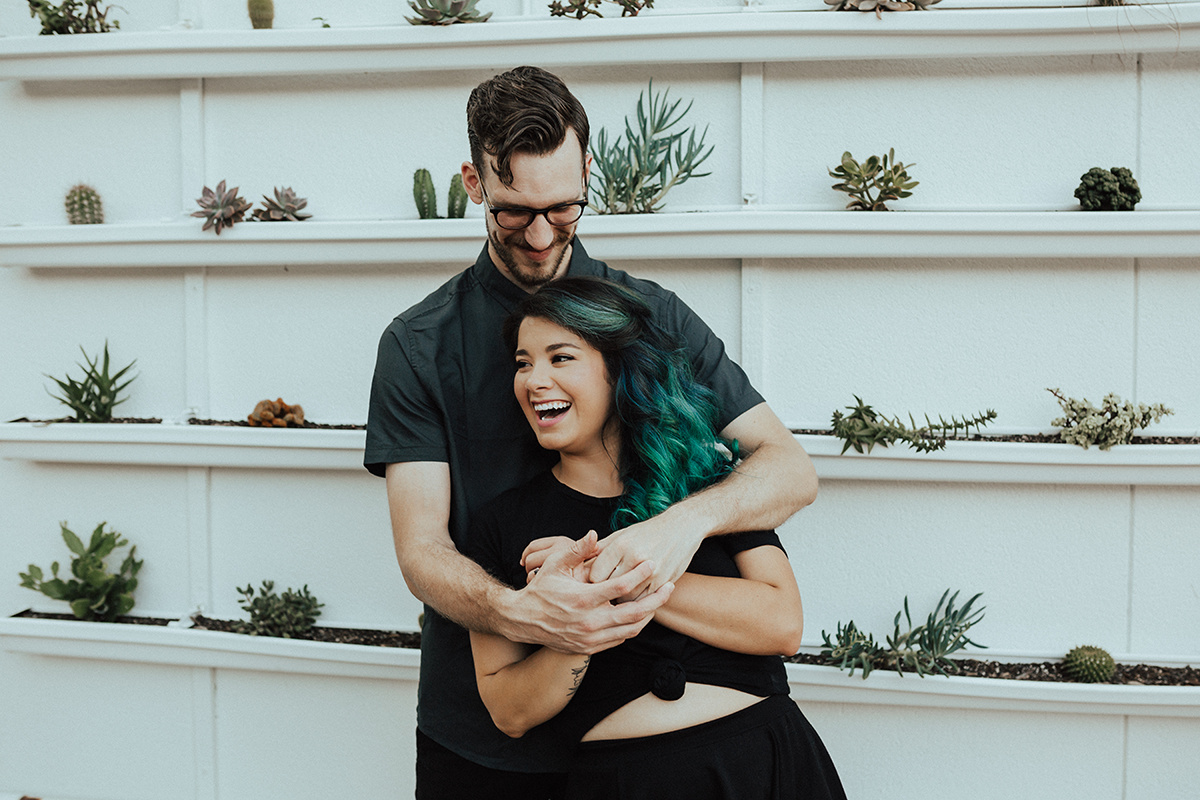 We are planning on doing an "unplugged" ceremony. Please refrain from using your cell photo to record, photograph, post or text during our ceremony.
This moment is very special to us, and we would love to have everyone fully experience it with us.
Our photographers will capture every image we could ever imagine needing, and if you would like images from the ceremony, let us know and we will get you those post wedding.
We appreciate you respecting our wishes on this!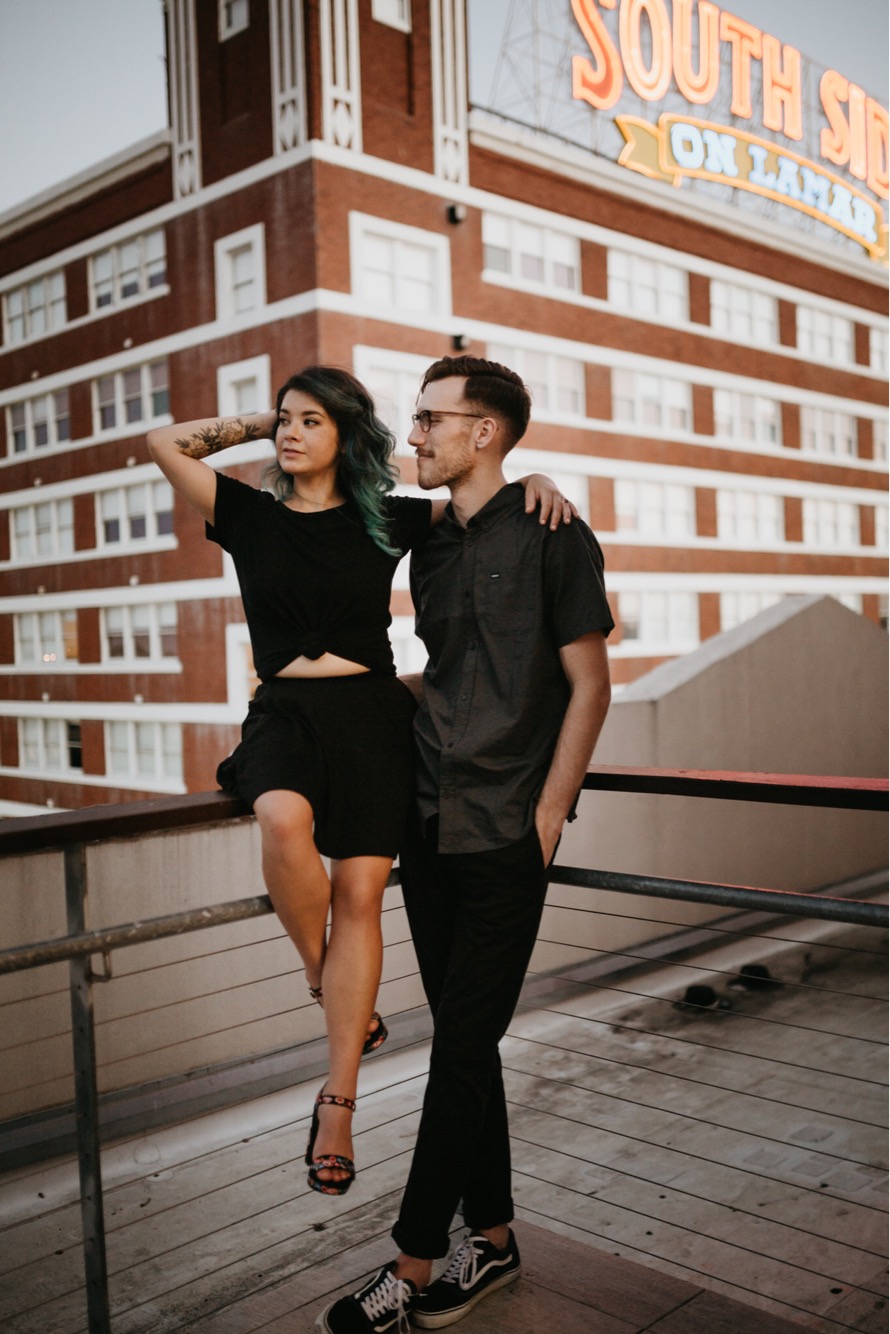 Many of you are coming in from out of town! We desire to spend as much time with you as we can! Check back here for more info on what the weekend will host - feel free to join us at any event listed here!